KC Trails is a citizens group. We are led by people who love the county and all that it offers but would love to see more. We enjoy the great outdoors.
Kershaw County is poised to be one of the premier destination communities in the state and region for active transportation and outdoor recreation.
Those words began a report produced for Wholespire in 2012. That plan, endorsed by Kershaw County and the City of Camden, outlined how Kershaw County could develop more trails and paths for walking, running, biking and paddling. It also explained why.
"Increased rates of bicycling and walking in Kershaw County will help to improve the health and fitness of residents, transportation options, the local economy, and environmental conditions, while also contributing to a greater sense of community."
Bob Giangiorgi leads KC Trails. He is an avid cyclist and enjoys road and off-road cycling. In addition, he pursues local kayaking as often as possible. He works with county, city and state leaders to advocate for growing the county's trail system and park additions of interest to walkers, runners, cyclists and paddlers. Beyond KC Trails he is involved with Historic Camden, Friends of the Kershaw County Library, Wholespire, the LiveWell Kershaw HEAL initiative and the Camden Rotary Club.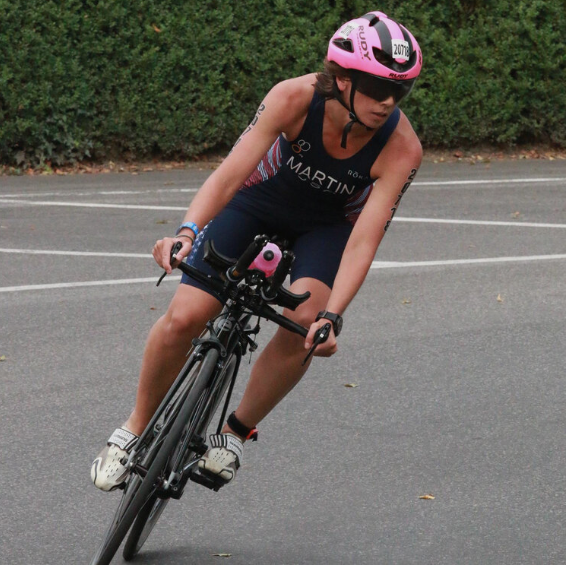 Fiona Martin is an avid cyclist and world-class triathlete. Outside of swim, bike, and run, she runs her own digital marketing firm, FGM Internet Marketing. Fiona feels strongly that everyone in Kershaw County should be able to run, walk, cycle, skate, swim, or paddle safely on our roads, rivers, lakes, and trails.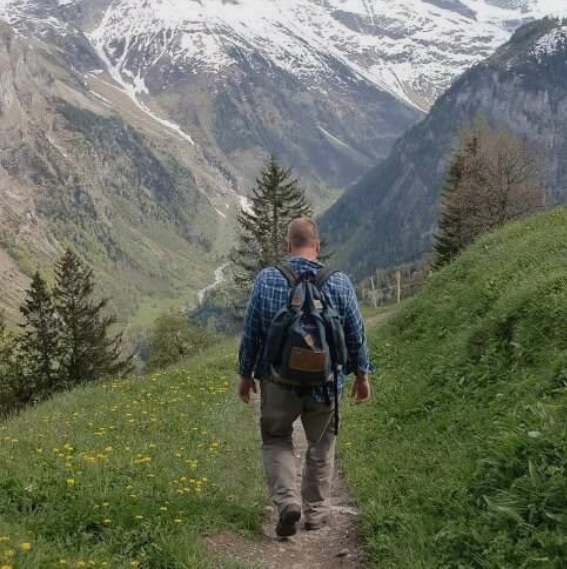 Tom Sliker is the founder of Broadstreet Consulting (aka Broadstreet.net), a local Google Partner located in Camden, SC. Before moving to Camden, Tom spent 25 years in Wagener , SC, where he spent much of his time in the swamps and sand hills of the Edisto River Basin. Tom loves to hike and walk, and recently he has been enjoying the many trails that Kershaw County has to offer, including the trails listed here on KCTrails.org.
KC Trails Community Partners
We are proud to work with other organizations in the community to improve and advance trails in our county.
Our partners include:
Kershaw County
City of Camden
Wholespire Kershaw County
LiveWell Kershaw
If your company, nonprofit, church, club or other group has an interest in trails, we'd love to talk about partnership possibilities. Please contact us.
KC Trails
KC Trails is an organization devoted to creating more opportunities for Kershaw County residents and visitors to enjoy the outdoors on trails for walking, running, biking, and paddling. We are working to create new trails and make existing ones easier to find and enjoy.